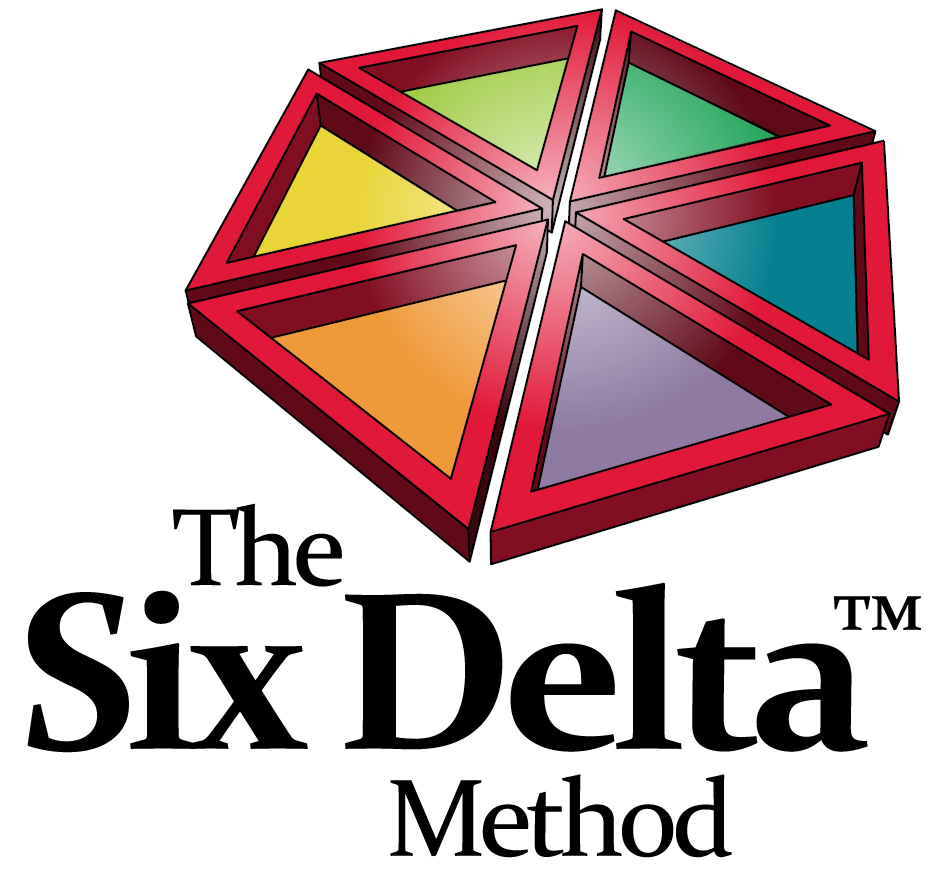 Every day, Firebridge is committed to moving technology and our industry one step ahead, bringing our clients with us into a better, more sustainable future.
With that in mind, we have developed the Six Delta™ Method. This unique, proprietary approach combines decades of engineering experience and exclusive intellectual capital to produce technologically advanced solutions that are driven by data and powered financially by the rewards.
Safety & Compliance
Quality
Energy Consumption
Productivity
Reliability
Greenhouse Gas Emissions
Learn More
A Complete Energy Saving Service Portfolio
About Firebridge
Firebridge provides turnkey industrial-combustion engineering solutions and products that improve energy efficiency, productivity, long-term sustainability, and safety. Our expertise covers a wide range of operations and process industries, including aluminum, automotive, drying, food, heat treating, incineration, nickel, petrochemical, and steel. We also help clients navigate utility and government incentive programs to partially fund projects directed at energy conservation and greenhouse gas reductions.

Learn More
Is Your Plant Burning Up Profits?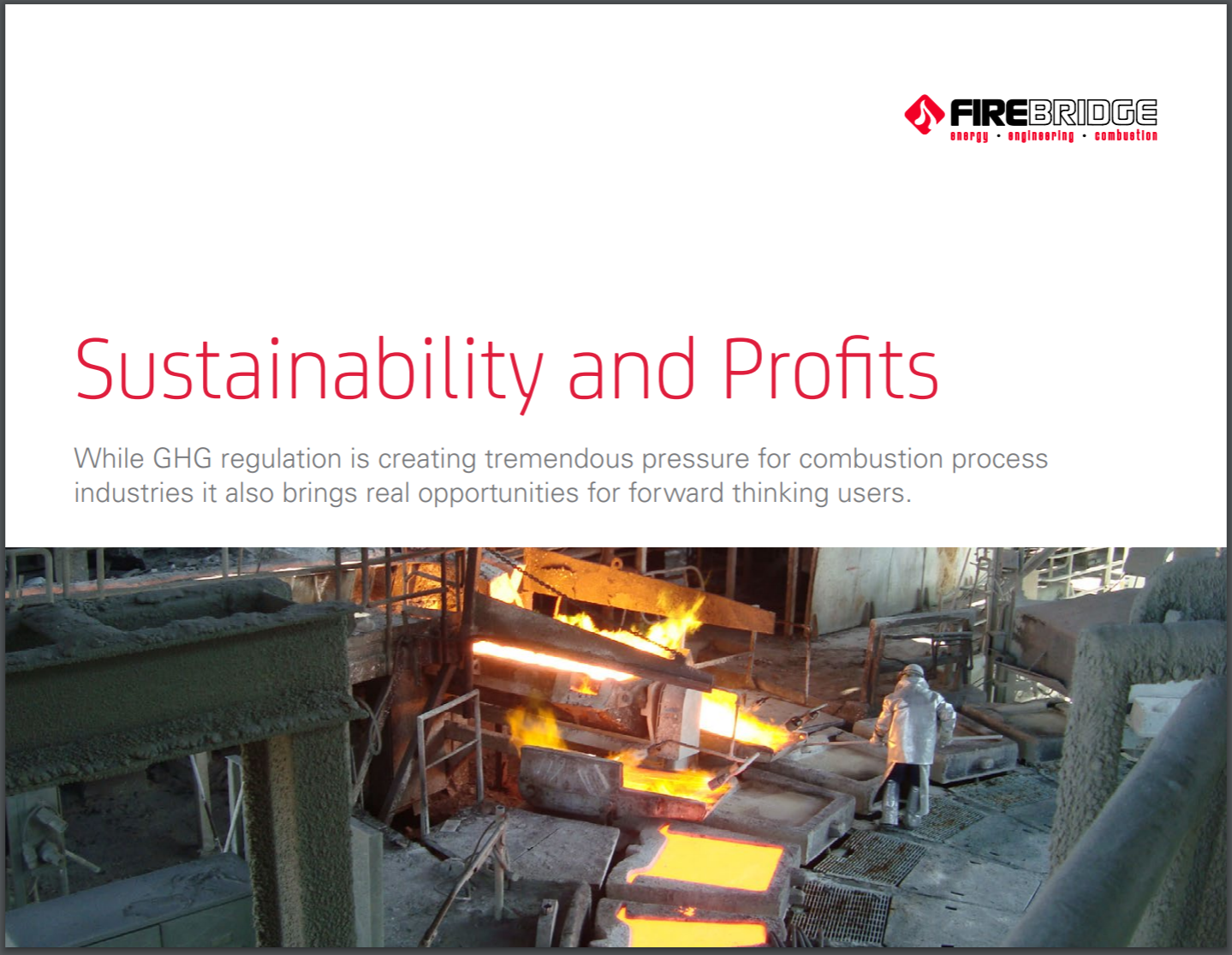 Is Your Plant Burning Up Profits? Any business that relies on industrial furnaces in its production processes has an obvious imperative to ensure these furnaces are operating efficiently. Whether the process is smelting, melting, baking, drying, curing, heat treating, or cogeneration – significant savings and risk reduction can be achieved by improving the performance of the furnace.
Download Whitepaper