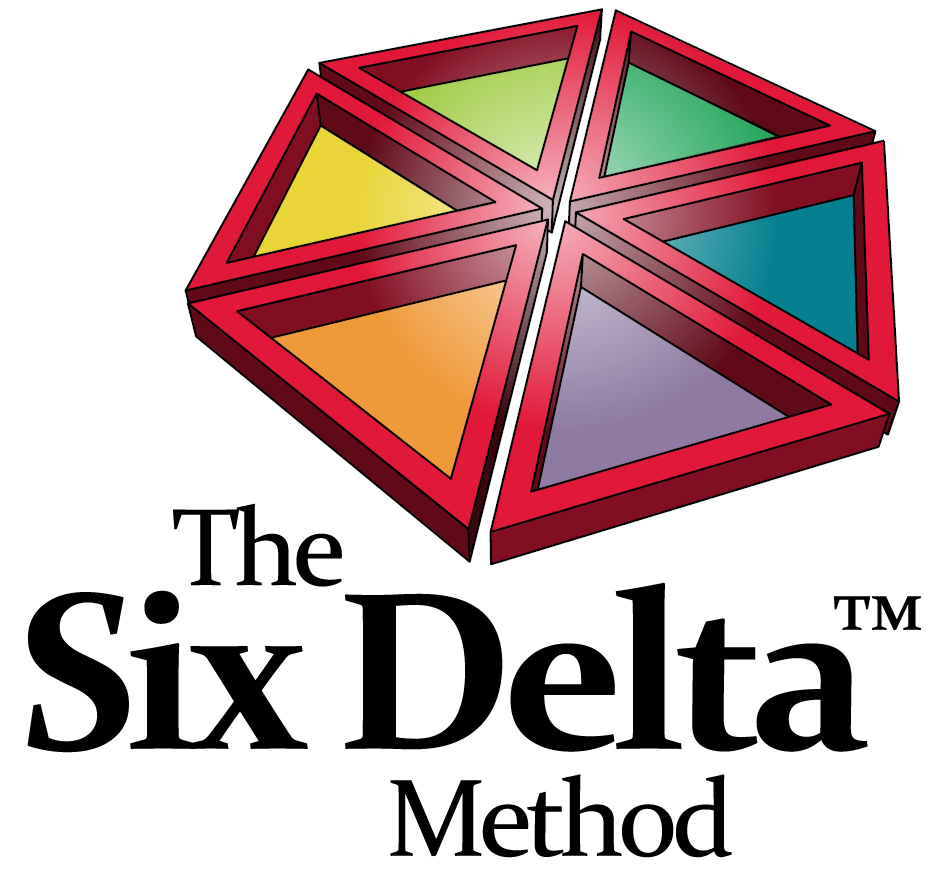 Every day, Firebridge is committed to moving technology and our industry one step ahead, bringing our clients with us into a better, more sustainable future.
With that in mind, we have developed the Six Delta™ Method. This unique, proprietary approach combines decades of engineering experience and exclusive intellectual capital to produce technologically advanced solutions that are driven by data and powered financially by the rewards.
The Six Delta™ Method Focus Areas:
Safety
Keep your people out of harms' way through expert navigation of combustion safety regulations. Firebridge can ensure combustion systems are in full compliance with the Safety Codes and Standards specific to any jurisdiction. The first step towards optimizing plant output and reducing emissions and fuel consumption is to conduct an audit or study. Contact Firebridge to start an Energy Audit or Safety Audit.
Quality
Raise the bar on quality through cause and effect determination of quality output. Firebridge designs processes with value added instrumentation to enable data driven controls that improve quality.
Energy Consumption
Reduce your energy consumption through careful attention to the critical details. Firebridge has the experience to assess your systems for combustion effectiveness, proper heat transfer design, fugitive emissions and heat losses.
Productivity
Get the highest output from your equipment through insightful engineering. Firebridge engineered solutions release the full production potential of your process via balanced application of the Six Deltas.
Reliability
Keep your process up and running through advanced predictive controls. Firebridge implements technology that predicts and alerts for deviations in the process that impact production reliability.
Greenhouse Gas Emissions
Reduce your carbon footprint without compromise. Firebridge applies the latest technologies and decades of experience to effectively reduce greenhouse gas emissions.