Firebridge's core competency is based in the field of industrial process combustion. Our expertise focuses on large industrial combustion systems and associated processes, spanning many industries. We offer an in-depth understanding of your process combustion needs in order to provide engineered solutions that optimize the systems performance. We understand the importance to your business of optimized heat generation, uniform heat transfer, and maximized heat containment and recovery to ensure a sound and energy-efficient combustion process.
The importance of good design work should never be underestimated. Throughout all aspects of design, Firebridge uses recognized engineering standards and practices and the latest industry-recognized software and state-of-art technologies, while always working to accommodate your facilities' engineering standards.
Firebridge couples our oven and furnace design expertise with an extensive knowledge of many industrial processes. Our experience includes smelting, melting, drying, curing, heat treating, and power cogeneration, and we have applied this experience to the design, engineering, and maintenance of these processes in such industries as:
steel
aluminum extrusion
automotive manufacturing (including tier one and tier two suppliers)
mining
glass
porcelain
high-speed can making
aluminum, zinc, and magnesium die casting
food
chemical and petrochemical manufacturing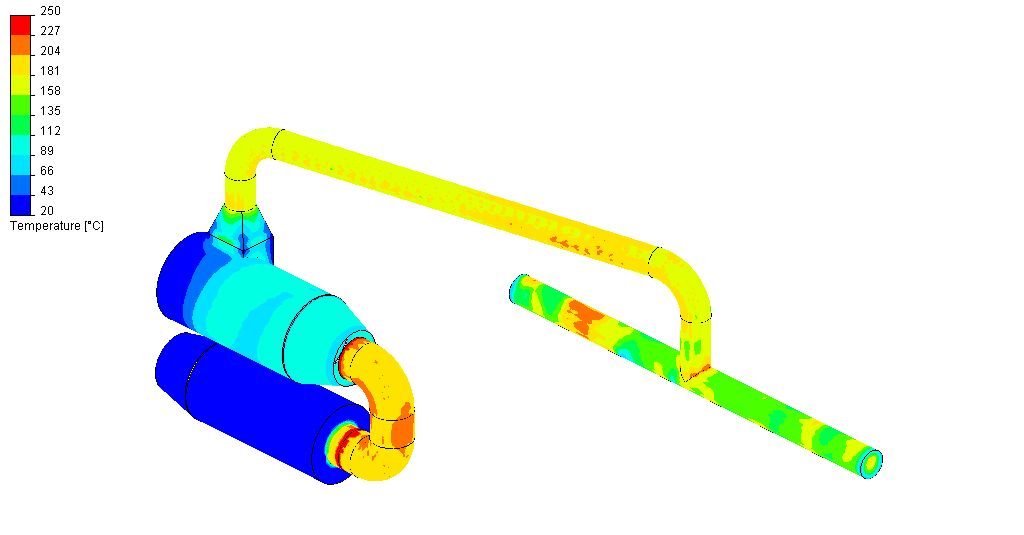 With this widespread industrial base, Firebridge is the first choice to help with your combustion opportunities.
Firebridge has utilized various combustion control system configurations, ranging from simple parallel-positioning control to multi-zone arrangements. These solutions can be furnished using a variety of hardware and software solutions for direct firing, radiant tube, pulse firing, or regenerative burner applications. Recent systems we have used have included such brand names as:
Allen Bradley
Honeywell
Siemens
Eurotherm
Wonderware
With safety and reliability as primary system design considerations, Firebridge combustion control packages are available to meet industry-accepted codes and standards including:
NFPA85 (boilers) and NFPA86 (furnaces)
Factory Mutual
GE GAP Services (formerly IRI)
CSD-1
TSSA/CSA
At Firebridge, we execute on our engineering. As a full service turnkey project provider our goal is to lead the development of our designs through the various milestones, from concept to completion. We envision the entire project from start to finish and have the ability to ensure that this vision is realized. Our staff has significant experience in planning, organizing, and managing industrial resources to bring about the successful delivery and commissioning of projects.
PLCs (Programmable Logic Controllers)
In today's business climate, there's an ever-increasing demand to integrate process systems to gain a competitive edge. Advancements in the ease of use and affordability of PLCs have opened a world of opportunity for companies looking for low-cost smart system integration.
Firebridge has helped pioneer the way PLCs are used in the field of safety, and we are the first integrator to have a field-approved safety PLC combustion system.
Allow Firebridge to find those synergies that can further automate your system to improve your bottom line and give you a competitive advantage.
Turnkey Process Combustion Solutions
Find out what Firebridge can do for your process combustion problems.