Do you like… working with a team to drive innovative solutions?
Do you like… making a difference by positively impacting the environment?
Do you like… a flexible schedule to balance work and play?
Do you like… competitive compensation and benefits?
If yes then… you'll LOVE being on the Firebridge team!
Founded in 1993, Firebridge is team of engineers who specialize in combustion, heat transfer, heat recovery, and advanced controls. With that in mind, we have developed the Six Delta™ Method. This unique, proprietary approach combines decades of engineering experience and exclusive intellectual capital to produce advanced solutions that are driven by data and powered financially by the rewards. The Six DeltaTM Method takes an overview approach to focus on improvements in six areas:






Identify opportunities with process assessments and energy audits
Retro-fit and upgrade existing equipment and controls
Design, fabricate, and install new customized equipment and controls












We have one planet, Earth. This is all we have. Firebridge is committed to making a positive impact that improves the sustainability of our planet. We partner with large users of energy to find creative ways to bring an ROI to the environmental opportunities that typically get pushed aside. Together we can make a difference.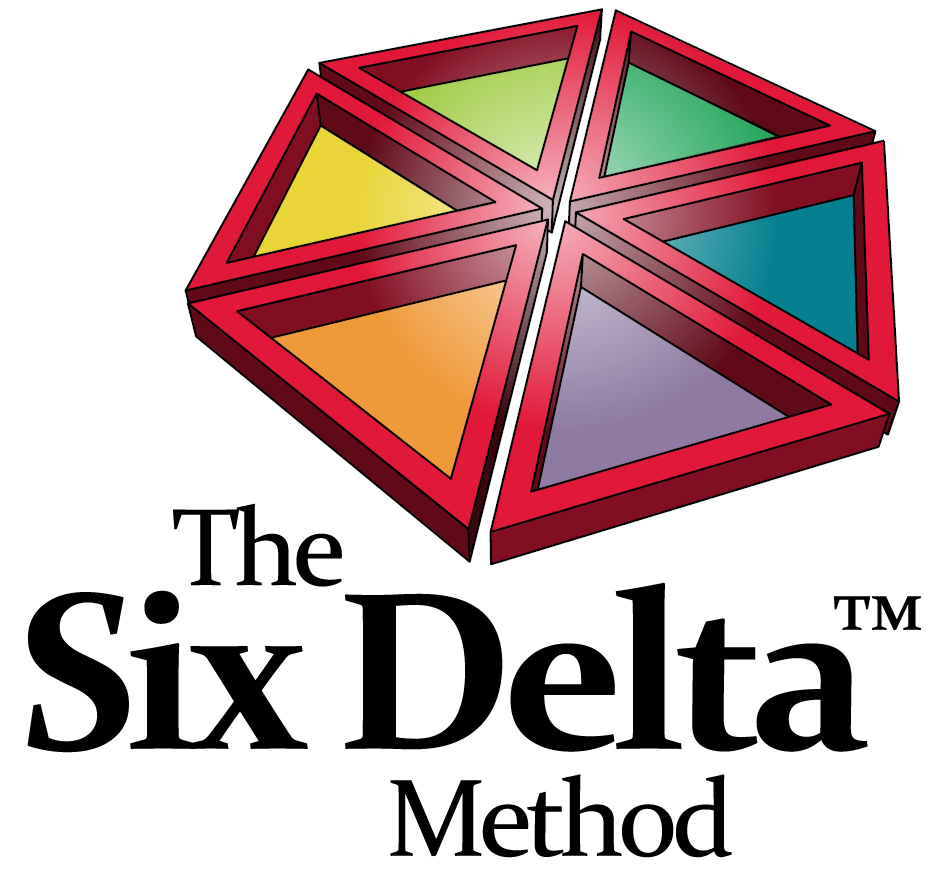 Every day, Firebridge is committed to moving technology and our industry one step ahead, bringing our clients with us into a better, more sustainable future.
Firebridge is expanding with several projects and that means bringing in new talent at an exciting time.
Team-driven atmosphere that develops well rounded individuals
Competitive compensation (to be discussed during interview)
Benefits package
Do you have what it takes to join us?
Outgoing personality and love connecting with people
You have excellent communication and writing skills
Strong ability to multi-task and drive to problem solve
Previous experience with financial reporting
Exceptional attention to detail
Strong typing skills
Have at least 5 years working as an administrative assistant
Technical Assets:

Microsoft Office
SAGE 300 ERP
Crystal Reports
Your primary responsibilities:
Shipping and receiving
Create policies and procedures
Run and analyze relevant HR reports
Verify employee time cards and update accounting system
Track employee vacations time
Prepare payroll
Billings, invoice and receipt tracking
Data entry and inventory as required
Accounting and record-keeping
Correspondence with vendors
Support corporate requirements as needed
To apply, please complete this form: