Technical Sales
---
Are you a natural Sales Hunter?
Do you like… and embrace travel to various locations to meet with prospects?
Do you like… working on a variety of projects that reduce Greenhouse Gas Emissions?
Do you like… making a difference by positively impacting the environment?
Do you like… working on customized solutions using innovative technology?
Do you like… a flexible schedule to balance work and play?
Do you like… competitive compensation and benefits?
If yes then… you'll LOVE being on the Firebridge team!
Who is Firebridge?
Founded in 1993, Firebridge is team of engineers who specialize in combustion, heat transfer, heat recovery, and advanced controls.  With that in mind, we have developed the Six Delta™ Method. This unique, proprietary approach combines decades of engineering experience and exclusive intellectual capital to produce advanced solutions that are driven by data and powered financially by the rewards.  The Six DeltaTM Method takes an overview approach to focus on improvements in six areas: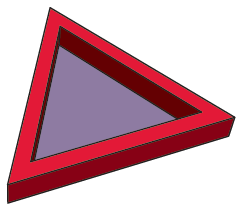 Safety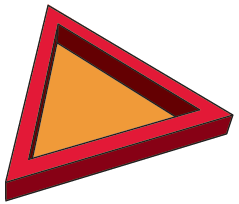 Quality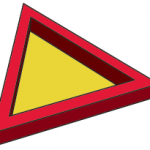 Productivity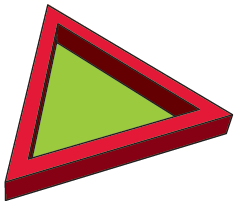 Energy Usage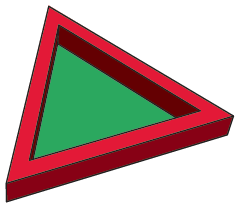 Reliability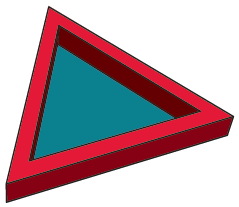 GHG Emissions
What do we do?
Identify opportunities with process assessments and energy audits
Retro-fit and upgrade existing equipment and controls
Design, fabricate, and install new customized equipment and controls
Who do we work with?
Why do we do it?
We have one planet, Earth.  This is all we have.  Firebridge is committed to making a positive impact that improves the sustainability of our planet.  We partner with large users of energy to find creative ways to bring an ROI to the environmental opportunities that typically get pushed aside.  Together we can make a difference.
---
Technical Sales
Firebridge is expanding with several projects and that means bringing in new talent at an exciting time.
What do we offer?
Team-driven atmosphere that develops well rounded individuals
Promotion of cross-training between functions means you'll have flexibility in various types of work
Opportunity to travel and work on exciting and challenging large-scale projects
Benefits package
Competitive compensation (to be discussed during interview)

Base Salary + Project Closing Incentives
Do you have what it takes to join us?
Are you a natural Sales Hunter?
Outgoing personality and love connecting with people
You'd rather spend time at networking events than sitting at a computer
Speaking on the phone to potential clients doesn't scare you
You have excellent communication, writing, and presentation skills
Strong ability to multi-task and drive to problem solve
Are familiar with industrial boilers, furnaces, refractories and ceramic fiber insulating liners
Have at least 10 years in an industrial technical role (understand a variety of industrial processes)
Hold a Bachelor's Degree in Engineering or Business
Your Primary Responsibilities:
Attend local and international networking events, conferences, and expos
Be the face of Firebridge out in the community
Generate leads for Firebrdige and manage those leads through the sales funnel
Face to face contact with prospects and be able to have detailed conversations to identify their specific needs
Brief internal teams on prospect requirements
Manage customer relationships while projects are ongoing
Manage CRM and report on business development progress
Collaborate with the project team to keep tabs on the operations while providing sales progress updates
Travel to job sites, third-party offices, and events
Support corporate requirements as needed
To apply please complete this form: